After the epidemic of the return to work commuting tools electric bicycle recommended
With spring in full bloom and the epidemic about to recede, most people are starting to return to work and don't want to take the more crowded public transportation. Today we have found a few electric bicycles for commuting to and from work that meet the new national standard.
Let's start with what the new national standard is: the new national standard policy divides electric two-wheeled vehicles into three categories:
electric bicycles
, electric motorcycles and electric mopeds. By nature, the former is a non-motorized vehicle and the latter is a motorized vehicle. In Beijing, for example, there are no restrictions on the driver's household registration or driving qualifications (adults are allowed), and they can enjoy the same driving areas as ordinary bicycles throughout the city. As long as the vehicle meets the new policy standards (the vehicle is equipped with pedals, the maximum speed shall not exceed 25km/h, the weight of the vehicle is within 55kg, the motor power shall not exceed 400W, and the battery voltage shall not exceed 48V), it can be legally licensed to obtain the right of way. Electric mopeds are now running on the road are temporary licenses, will be canceled in October next year.
The most important thing for urban commuting is the electric bike range, so let's take a look at the ones I picked for you.

Electric bicycle
TESGO Pinxiang Industrial Design has designed a bicycle that can meet the needs of daily commuting and exercise, and burn calories on the way to work. Good-looking and good to use, curved and dynamic body shape, highlighting a warm, lively appearance, showing personality, reasonable structure and space arrangements, beautiful and practical at the same time.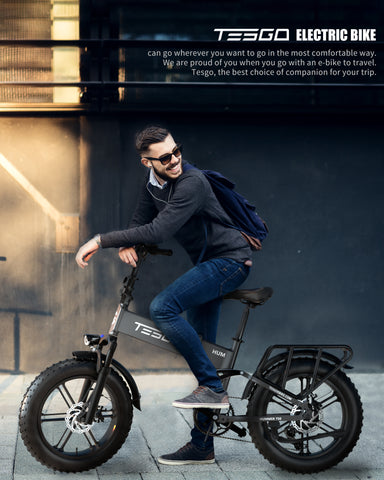 Ultra-light Folding Bike
TESGO designed this ultra-light folding bike with geometric elements, simple but never simple design, every place shows the technology content and exquisite workmanship. With the appearance of strength, mechanical triangle support, really solid body structure. Innovative free-form folding, one second folding, one step in place.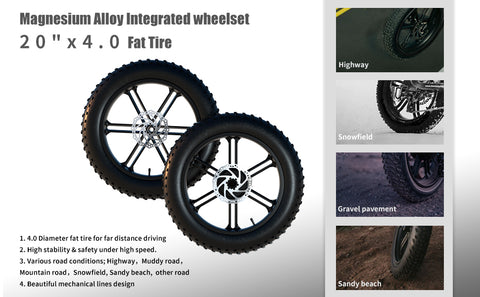 Sport wind electric bicycle
Simple and fashionable design style, cool sports style, streamlined design and dynamic cool sports atmosphere, this electric bike is based on geometric elements. The design is simple and never simple, every place has the characteristics of technical content and exquisite craftsmanship, simply do not look too good!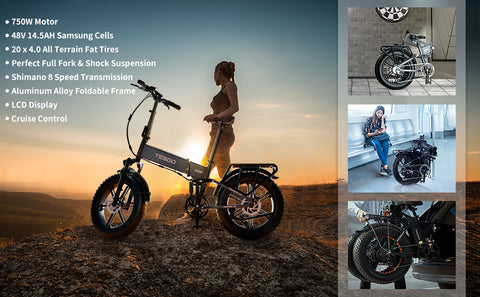 Harley electric bicycle
Every Harley has an unrestrained soul, and TESGO's designers have upgraded the Harley electric bike to combine the cool and wild Harley with modern technology and fashion, making it even cooler and more stylish. The classic crimson and black color scheme and large capacity lithium battery pack.
Which one do you like the most? Which one is the "King of Fashion" in your mind?