Electric bicycle brand recommendation, TESGO electric bicycle everyone is using
In recent years, the electric bicycle industry has become increasingly hot, and the polarization is becoming more and more obvious.
In the market environment of disorderly competition and product homogenization,
TESGO
is actively promoting the technical development of the industry with its actions, not only obtaining the first 3C certification in the electric bicycle industry, but also telling consumers with higher performance and higher cost performance: In the era of the new national standard, TESGO is the first choice for a good national product!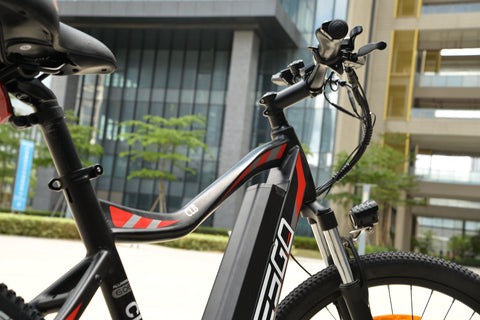 Under the leadership of TESGO electric bicycle chairman,
TESGO
electric bicycle has a long-standing name of good products and has created a development legend in the electric bicycle industry. From the initial monthly production of 500 units to the small goal of top ten in each state, to one of the top ten brands in the electric bicycle industry today. From sales channels in many cities to the international market, exporting to India, Canada, Philippines and Russia, TESGO electric bicycle is riding the wave because of its heart.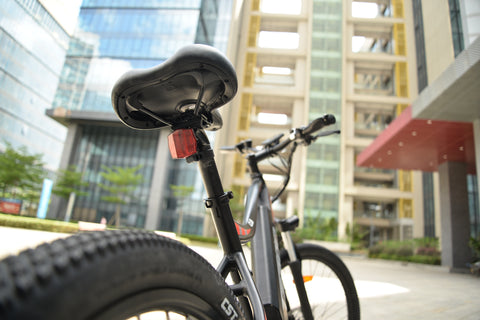 The rise of TESGO electric bicycle is not by luck, but on the ground for a long time to adhere to good products, improve product quality, is the constant goal of TESGO. We strictly control the details from parts control to production and assembly, select the industry's top spare parts, keep in mind the 'no-fail' consciousness, and take 'tightening every screw' as the guideline. Strictly ensure that each product flowing to the market is durable. Recently, a TESGO electric bicycle that has been used for more than 8 years was exposed by consumers, which shows the true talent of
TESGO
and is more reassuring for consumers.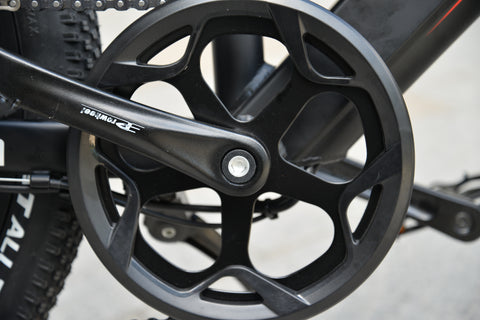 TESGO electric bicycle does not play price war, relying on product and service innovation, to win the recognition of consumers, more colorful action, to show the value of the brand, in the wave of the times, TESGO every step is extra solid. The industry's first appearance on the 70th anniversary of the National Day, the creation of national tide products, the realization of communication with young people, etc., the brand voice to a new level, has become a pioneer representative of the rapid growth of the brand in the era of the new national standard.
Quality first, the achievement of national good car, brand up, become a household name, TESGO electric bicycle in the competition to grow and create a legend of development, such a brand can bring a sense of security, you deserve to have!