Electric bicycle market performance growth is strong, lithium battery shipments increased greatly
As an incremental market with great potential for lithium batteries, the
electric bicycle
market has shown strong growth.
Data show that from January to June this year, the production of electric bicycles completed 11.701 million units, an increase of 10.3%. In June, the production of electric bicycles completed 3.073 million units, an increase of 48.4%, following the 45.4% year-on-year growth rate in May still maintain high growth.
Among them, driven by the new national standard policy, the penetration rate of lithium batteries in the
electric bicycle
market is accelerating.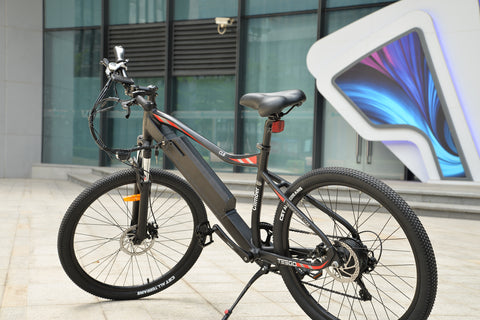 First, the new national standard policy for electric bicycles has boosted the popularity of lithium batteries, especially under the influence of the epidemic, "one person, one car" travel to speed up the replacement of short-distance traffic travel; second, the trend of younger consumer groups and consumption upgrade is obvious, and lithium batteries cater to the new demand; third, the coverage of online life service businesses is increasing, driving the rapid development of offline take-out, delivery and Fourth, ten million people share lithium battery rides and battery exchanges every day, accelerating the cultivation of lithium battery consumption.
From the current trend, all kinds of lithium battery enterprises are seeking market breakthroughs through three major paths, such as binding the whole vehicle, power exchange (including sharing, takeaway, distribution and other markets), and offline stores. And from the perspective of the concentration of the electric bicycle market, the battery companies that can continue to benefit will not be many.
Along with the scale of e-commerce, online life services business coverage continues to rise, take-out, courier with electric vehicle demand is explosive speed upward growth.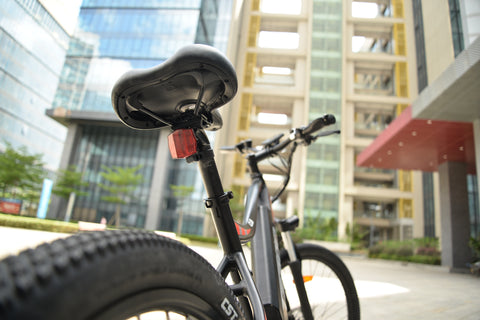 According to the calculation of one person and one car, the number of take-away and express vehicles is expected to reach 10 million units. At the same time, take-out vehicles also have the characteristics of high intensity of use and short replacement cycle, and the demand for replacement sales will be higher.

In addition, the influx of Internet giants into the shared travel market, stirring up the shared motorcycle market storm clouds. The daily demand of ten million people sharing rides and changing electricity will accelerate the growth of lithium batteries for electric bicycles.
Based on this, the lithium battery companies also take the sharing, distribution and power exchange market as a breakthrough to enter the electric bicycle field. Lithium industry competition from "quantity" to "quality" stage, deep plowing vertical market segments, based on accurate use of scenarios, user needs and behavior, consumption level, do really meet the needs of users of lithium batteries, the enterprise can establish a real moat.