Electric bicycle that does not show false power
Powerful run far, do not halfway out of power - can be said to be all electric bike users just need. But in actual use, many people have encountered electric bicycle more and more powerless, the shorter the range, the power is not allowed to break down in the middle of the road and so on. The problem is that many times the motor is not durable, and the power display system is not reliable.

So, what is a good solution? I recommend this
electric bike
, easy to achieve more power to run farther, power accurate no false power.
It is dazzling and outstanding, with a sporty body and superb power. The body uses magnesium alloy material, magnesium alloy material has high strength, good rigidity, excellent toughness, strong shock absorption and better mechanical properties than general alloy materials.
Removal-free intelligent lithium battery, 2.5kg portable, 8 intelligent safety protection, longer life than traditional lead-acid batteries, lighter quality, can be unlocked by hand after parking, and carried home to charge, both convenient and easy, for the next leg of the journey to store energy waiting to go.

More ideal range, 4 hours of charging, 35 miles of running. The original imported power LG core is not only safer and more environmentally friendly, but also more durable. The e-bike always maintains an abundant, stable and safe capacity supply, taking you to all corners of the city in tandem with your heart, creating the last mile of ecological travel.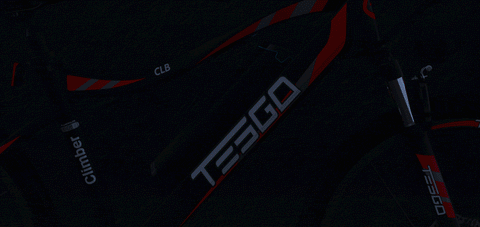 Passion and safety coexist with the double disc brake system, efficient braking and shortening the braking distance. Create a high-security
electric bike
with more sensitive double disc brakes, which improves braking performance across the board and makes driving safer. Mercedes-Benz for thousands of miles, still a teenager when you return.
Two-step folding, portable, smart second use of every inch of space, only two steps to complete the folding. One-handed can be operated, does not take up space, does not occupy an area. Easily put into the trunk of your car, you can also carry into the subway, bus, office and other places. Make your trip, simple and more fun!