How is the Internet changing the travel patterns of e-bikes?
After entering the mobile Internet era, the pace of life has become fast, so fast that we did not even notice how our lives are changing in a subtle way. Because, surprisingly, your life is inseparable from the Internet. It's as if the Internet was already there, has always been there.
When cell phones changed from feature phones to smart phones, when furniture became smart from traditional, when ordering takeout no longer required dialing an order number, when bicycles became shared bicycles, when cars joined the smart driverless mode ......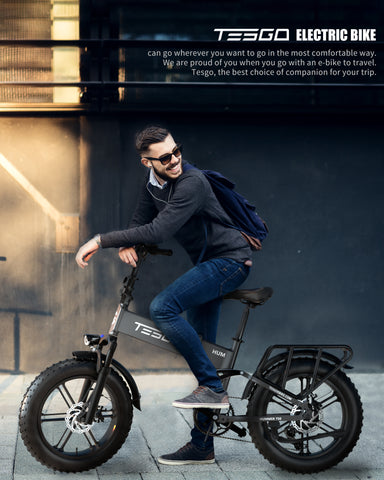 Finally, we suddenly found that it has been with us, in our lives with irreplaceable but not much change. Yes, our electric bike travel is still the same old same old, not much change!
China's
electric bicycle
ownership is huge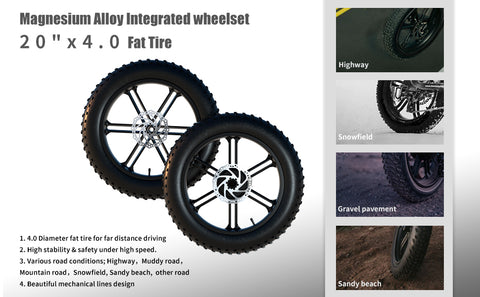 According to statistics, the average daily demand for two-wheeled electric bicycles in China exceeds 700 million rides, with user groups covering 16 to 60 years old, and the demand and volume is more than three times that of the bicycle market. According to the China Bicycle Association data, in 2017, China's two-wheeled electric bicycle social ownership has exceeded 250 million units. But e-bike travel, surprisingly, really hasn't changed much!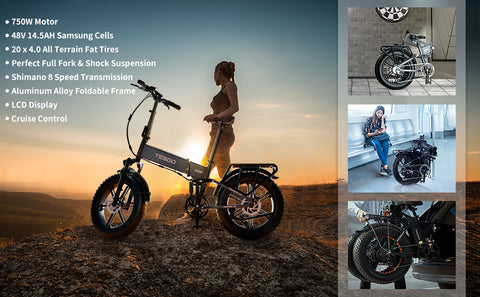 Charge up, hit the road, take a look at the mileage, check the brakes, and so on, week after week. But e-bike travel needs to change!
We need professional used car trading, battery leasing, tram leasing, repair store search and navigation, roadside assistance, door-to-door fast repair, preferential peripheral product acquisition, car knowledge learning, and various e-bike related promotions.