Intelligent air pressure inflatable pump, the "savior" of thousands of fans
Today, to bring you the product TESGO small intelligent inflatable pump, we will make a review from the following dimensions to see the unique features of this inflatable pump!

Product evaluation: appearance design, detail design, material guarantee
Market evaluation: cost performance, market potential, e-commerce capabilities, customer feedback supply evaluation: basic qualifications, new supply, flexible production, factory inspection report inflatable pump can be described as the savior of ball sports enthusiasts, nowadays basketball, soccer, these two types of sports can be said to be popular around the world, volleyball, rugby and other ball projects are also widely distributed, but when you are playing happily but found that the ball is out of air, then The "savior" can make a dominant appearance!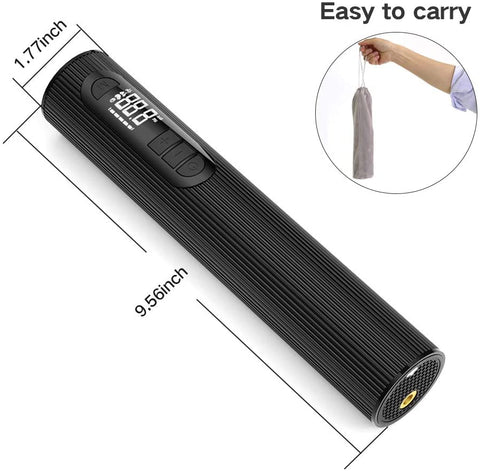 This TESGO small intelligent inflatable pump is an inflatable pump for balls, such as basketball, soccer, yoga ball, etc., and other low-pressure inflatable products can also be used, such as swimming rings, small air mattresses, etc.. The product replaces the traditional manual pump, can quickly inflatable to a variety of balls, low-pressure inflatable products.

Its products are also preset with different spheres of intelligent air pressure mode, can achieve the sphere air pressure inflatable, automatic stop after filling, can be 5 seconds to a basketball full of air; and it uses the USB port charging, convenient and timely charging, in addition to the LED flashlight function, can provide emergency lighting, the product is compact and easy to carry.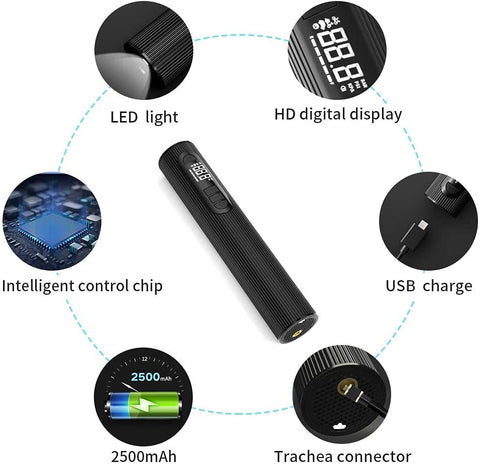 Easy to carry it can be called the ball sportsman's "savior"!

Dimension 1: Appearance design ★★★★
Dimension 2: Detail design ★★★★☆
Dimension 3: Material guarantee ★★★★☆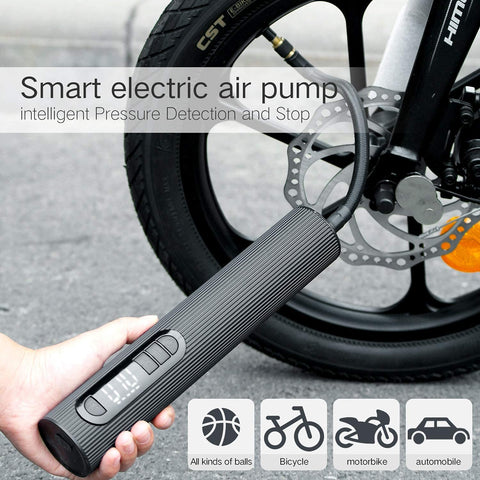 NBA and other games attract a large number of fans, almost all over the world have foot, basketball fans, and every summer swimming ring, life jackets and in recent years the hot net inflatable boat is a best-selling products, the face of these best-selling inflatable products, an intelligent inflatable pump is very popular.


As we all know, many overseas countries like ball sports, playing on the beach is also one of their main fun, our company seized this market point, vigorously develop intelligent inflatable pump, and welcomed by overseas consumers, there are a number of overseas offline customers have placed orders, and some customers have placed a return order, and with the growth of the global public preference for ball sports, intelligent electric inflatable pump will become a best-selling product.

"Today's smart products are increasingly popular with consumers, and this smart inflatable pump of her family, which sells very well in the outdoor category, is sold out every time after stocking."