Relevant departments to investigate and deal with illegal business behavior of electric bicycles
After the implementation of the "Electric Bicycle Safety Technical Code", the relevant departments strictly check the illegal sale of electric bicycles that do not meet the new standards, without CCC certification of the illegal transformation, assembly, tampering with
electric bicycles
illegal disassembly, transformation, repair chargers, lithium-ion batteries and other acts.
Electric bicycle product quality irrelevant, low fire safety performance, violation of the transformation, parking and charging irregularities, user safety awareness is not strong is the main problem of the industry.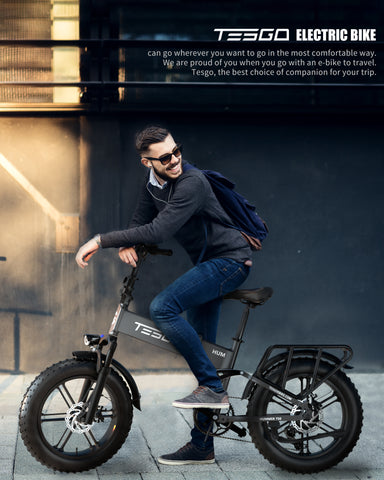 Common electric bicycle illegal business practices.
At present, some engaged in the circulation of electric bicycle sales operators lack the first inspection system of suppliers, no inspection, suppliers obviously do not meet national standards, production licenses, trademark documents, product production standards, product certification and product inspection reports, such as the appearance of quality obviously does not meet the national standards of the project, sales of unqualified electric vehicles and parts, sales without product certification, no national Mandatory certification standards and production licenses of electric vehicles and parts and other illegal acts.
The new mandatory standards for electric bicycles have been implemented. According to the new mandatory standards, strengthening the supervision of the production and sales of electric bicycles will help to cut off the channels of defective products from the source into the market.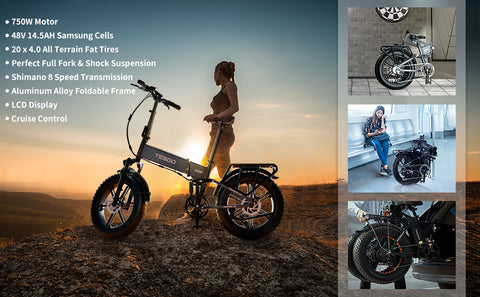 01, adhere to the whole process, the whole chain of law enforcement testing
Market supervision departments should focus on enforcement resources, focusing on strengthening the electric bicycle wholesale market, sales and repair stores, online, online sales supervision and inspection, using a phased regional classification approach to organize the network one by one.
02. Subdivision of the methods, basis and standards of law enforcement cases
Market supervision departments should further subdivide the working standards, measures, procedures, means and methods and bases of investigation of violations of the electric bicycle enforcement events, unified standardized administrative coercive measures and enforcement events procedures and penalty ruling range, so that front-line law enforcement officers have a legal basis, basis and degree. The use of case analysis, discussion and exchange of ways to improve the legal awareness of law enforcement officers, awareness of autonomy, underline awareness, red line awareness, full study reference and promote the investigation of typical cases of electric bicycles experience. To solve the various problems encountered in the process of electric bicycle enforcement as a work-oriented, timely strengthening of departmental cooperation to study law enforcement countermeasures.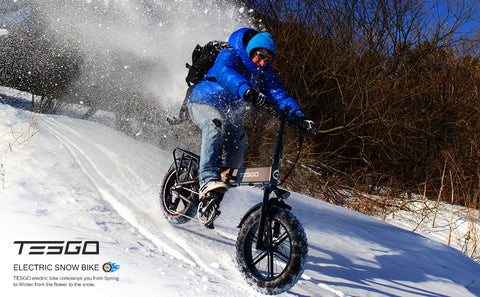 03. Crack down on counterfeit and shoddy business practices
Market supervision departments should focus on investigating and dealing with the sale of unqualified electric bicycles without product certification, forged and counterfeit certification certificates, forged factory names and company names, unqualified electric bicycles without factory names, factory addresses and other sources of unknown and illegal assembling and other illegal acts. Conduct a comprehensive investigation of units and individuals suspected of selling counterfeit and shoddy electric bicycles and accessories, and collect relevant evidence. Investigate a number of typical cases of counterfeit sales, investigate the relocation of serious offenders by public security organs, and destroy unqualified goods to form a high pressure and severe crackdown.
Strengthen the standard guidance of electric bicycle operators to promote integrity and long-term supervision of both the standard and the principal, so that the healthy development of the industry and fully protect the legitimate rights and interests of consumers!