TESGO electric bicycle, the best choice for quality life
For people like me who just work and have tight money, it is obviously difficult to buy a mobility car. But I don't want to squeeze the bus and subway every day, because they are not only inconvenient, but also crowded. Every time I get off the bus or subway, my delicate makeup and neat grooming will be affected. So I thought twice and chose
TESGO CLIMBER
as my transportation tool.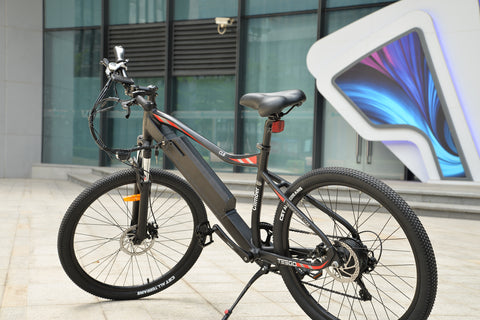 I chose the CLIMBER not only because its appearance and quality meet my requirements, but also because the company is not very far from my home, only two kilometers away, and this mobility tool is very suitable for me.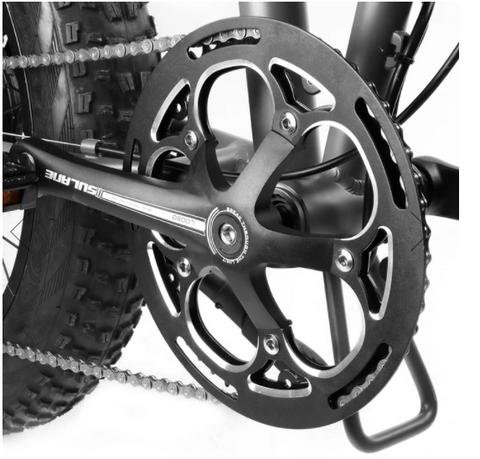 The style I chose was the
TESGO CLIMBER
, which is a very trendy electric bike with a black, white and red color scheme that looks very eye-catching. I chose the CLIMBER because the company behind it is very good in R&D technology and experience, but value is not the only reason I chose it. The body of this e-bike is said to combine more than a decade of TESGO's R&D experience, made of high-grade aluminum and safety-grade plastic, with a very durable frame structure. I also found out during the ride that this e-bike is really different from ordinary e-bikes, there is no wobble and the ride is very comfortable.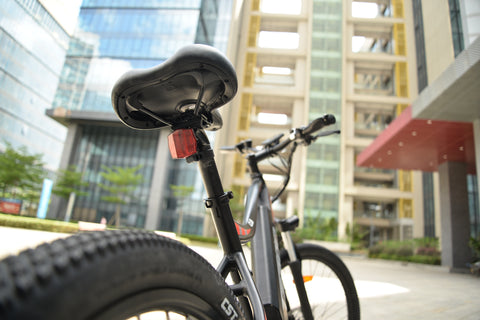 In fact, I had a good understanding of the company behind this e-bike before I bought it.
TESGO
is an intelligent technology company driven by industrial design and cutting-edge technology, and the research and development, production and sales of e-bike products are all done by itself. And it has a full range of products in many countries and regions around the world, covering a number of segments in the field of short-distance transportation such as inflatable pumps, electric bicycles, electric bicycle batteries, and all-terrain vehicles. In addition,
TESGO
Car Industry also has long-term and stable cooperation with many world famous brands as well.
So it seems that this brand is still very secure, and its electric bikes are really good. Now with CLIMBER's electric bike, it's much easier for me to go to and from work. I have to say, this electric bike is the right one to buy.