TESGO Electric Bike Best Gift for Valentine's Day
Valentine's Day, a day of festivity of adoration and sentiment, when people in love trade gifts with their exceptional one as an indication of affection. Individuals with heartfelt connection love to send cards and gifts to their accomplice on this event to spread the word about this, frequently namelessly.
On this day of warmth with regards to giving a gift what can be superior to an electric bicycle. This would be the best gift with numerous physical and wellbeing related advantages and furthermore assist your collaborate with adapting up to a stationary way of life. Along these lines, commend this present valentine's day with your accomplice by giving an electric bicycle bought from "TESGO". The TESGO electric bicycle gives great bicycles to clients at the least moderate cost. TESGO gives you a guarantee for an extraordinary cheerful life just as a guarantee for an incredible dependable electric bicycle.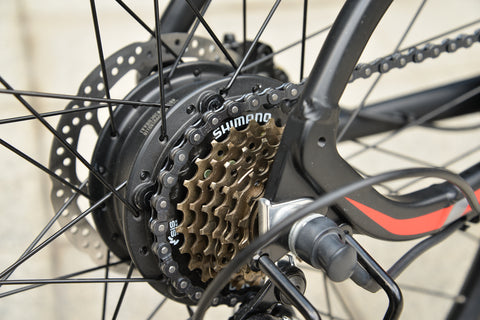 Why TESGO is the Best electric bicycle gift on Valentine's Day?
There are a few reasons why TESGO Electric Bike is the best electric bicycle gift on valentine's day.
It will assist your cooperate with adapting up to moderate traffic around the metropolitan regions.
Electric bicycles help to build the center muscle strength of the body and furthermore help to expand the digestion of the body.
Numerous medical advantages incorporate further developing the blood course of the body and delivering pressure from the pressing factor cooker circumstance throughout everyday life.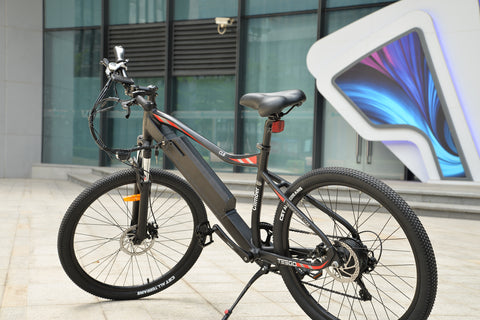 A way better and more astute decision, which gives you and your accomplice fulfillment of contributing a smidgen for the climate.
Make this present valentine's day euphoric just as help to decrease the carbon impression.
"TESGO" a dependable brand
Probably the most ideal decisions to make from "TESGO"
1."TESGO CLIMBER" the best electric bicycle gift on valentine's day. How about we view the highlights of TESGO CLIMBER off-road electric fat Bike
It's 48V 17.5Ah Samsung/LG Lithium-particle Battery can undoubtedly perform 60 miles for each accuse of a complete 850wh absolute battery limit.
To overcome the harsh landscape effectively, it has a 750W High-Speed Brushless Gear Hub Motor with a zenith of 80 Nm engine force.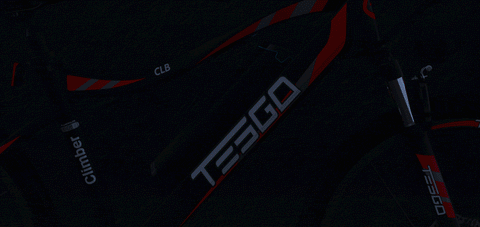 It has a few more appealing highlights like a US standard 2.0 A brilliant charger, 48V 750W regulator, 60 Miles range, LCD show with USB charging, and 5 level pedal help Intelligent.
2.TESGO CLIMBER Step-Thru All Terrain Step-Thru Electric Bike.
This is probably the best bicycle with 48V 17.5 Ah Samsung/LG Battery which incorporates highlights like a 7-speed gear shift framework with 750 W engine. This e-bicycle has a scope of 60 miles with 350 lbs payload capacity.
On this event of valentine, go for a ride with your accomplice on a spic and span TESGO. Make your darling's day, a day with a lot of affection to recollect forever. Cause your accomplice to feel uncommon with the best electric bicycle gift on valentine's day.
Your accomplice will adore this astounding bicycle and its highlights. So quit overthinking and choose which module would be the awesome your accomplice.