The world's most popular electric bike, the price is actually less than $1500
E-bikes are becoming more and more popular all over the world, and with the development of technology, even
e-bikes
are becoming smarter and smarter. Although there are a lot of smart
e-bikes
on the market now, they are either not smart enough or not powerful enough to be the perfect choice for users. Now an e-bike called Tesgo will be one of the most perfect choices on the market and will change the status quo.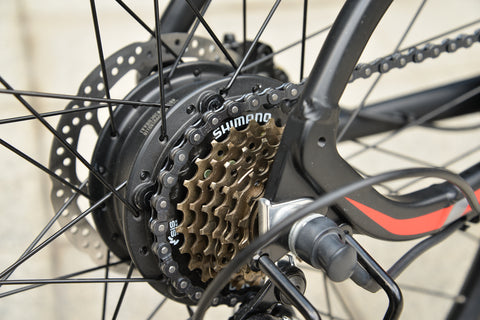 Tesgo is built with a powerful performance motor, advanced safety features and a top of the line e-bike configuration. It is equipped with a powerful electric motor and a built-in 500W rechargeable battery. It also has a maximum range of 60 miles on a single charge. Tesgo offers five levels of control when we need different levels of external power, and can reach a maximum speed of 34 mph when at full speed.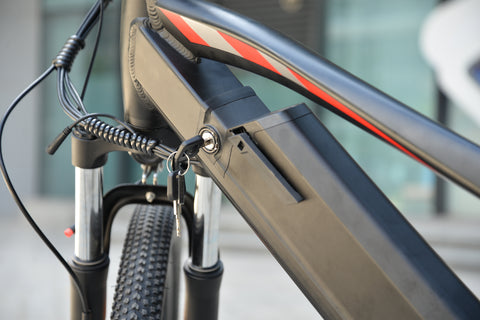 The biggest issue for bicyclists is the safety of sharing the road with motor vehicles, and the Tesgo is equipped with the best safety features to completely relieve your worries. First of all, Tesgo is equipped with high-intensity LED lights that can effectively warn you up to 150 meters, and when you stop, the brake lights at the back of the car will automatically come on, so that the surrounding motorists and pedestrians are always aware of your presence. Meanwhile, Tesgo is also equipped with 360-degree front and rear lights, turn signals and 85 separate horns that can always draw the attention of pedestrians and motor vehicles.
In terms of smart features, Tesgo is equipped with a high-resolution touch screen, through which we can control the switches and display navigation information to help us reach our destination. The Tesgo's navigation file can be updated in real time, and it can also display the current battery level and alert us to conversation hazards.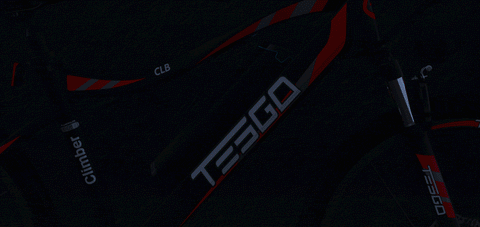 For a high-end
e-bike
like the Tesgo, an excellent safety system is also a must-have feature. When a collision occurs on Tesgo, the alarm is continuously sounded via an 85-decibel siren and LED lights begin flashing to alert those around it. In addition, as soon as the alarm is triggered, the smartphone will receive a notification and can be the first time at the same time hospital and police. In addition, if the Tesgo is stolen, then the built-in GPS positioning system allows us to grasp the location of the vehicle at the first time.
At present, this Tesgo smart
electric bike
has begun to accept reservations on the official website, priced at $1499, also provides a set of tools for the use of electric bicycles, it will not have to spend money to buy.