This electric bike has superb climbing ability
Electric bicycle
has become one of the essential transportation vehicles for people to travel, but the national standard car due to power - range and other reasons can not fully meet people's daily travel needs. Especially for people in mountainous cities, the power is not enough, the range is not enough, can not climb the hill, the light electric bicycle has become part of the reason for people to choose.
According to the new national standard, the maximum speed of 20-50 mph, weight between 55KG-100KG, motor power within 800W belong to the light electric bicycle. Today we bring you this light
electric bicycle
.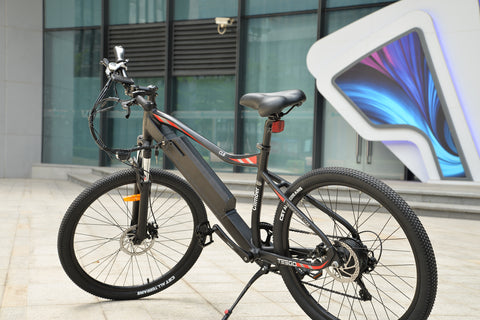 TESGO CLIMBER
, leading the new fashion of high-end safe travel. As TESGO high-end independent research and development of lithium electric bicycle, using 58V12AH configuration, equipped with 4 hours charging 80% of the lightning fast charging solution. TESGO exclusive motor, easily achieve 65 miles range to start, a charge to meet different riding needs. Dual-mode GPS positioning with TESGO exclusive IOT applet; keyless sensing technology that automatically disarms or sets theft prevention when close to or far from the R3.

Unique new dual light vision system. The frame is made of cold-rolled carbon steel, German bending process, motorcycle frame of the same level; independent research and development of high-efficiency power motor F10-30, strong power, fast start, Xu navigation for a long time. There are also aluminum single support power off, hidden hook, USB charging interface, upgraded cushion and other configurations.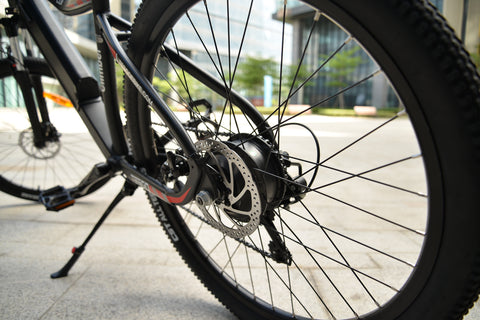 Youthful and fashionable, the best choice for urban white-collar workers. With all-aluminum kit, 7-level plating, outstanding value; highly ornamental and safety warning breathing side lights; equipped with 6X motor, climbing without effort; front disc and rear Tao, a brake that stops; diamond pattern handlebar, waterproof and non-slip; high elastic cushion, comfortable riding.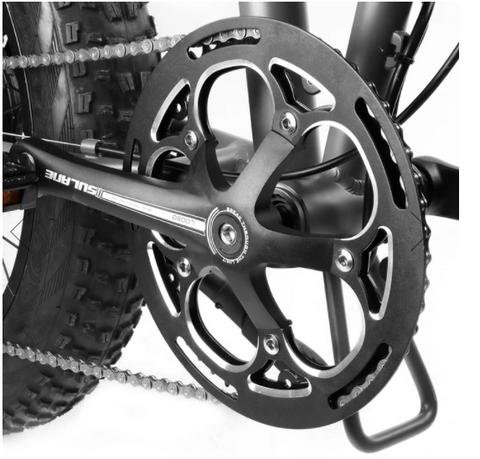 This
electric bike
has excellent power, and has excellent performance in the mountains as well as in the mud, and is a necessary transport for your travels.