This electric bike is interesting, it can automatically shift according to the terrain
While bike sharing has made bikes hot again, e-bikes are clearly more appropriate for long-distance commuting. Today we're introducing an all-terrain off-road e-bike called the TESGO Climber, check it out.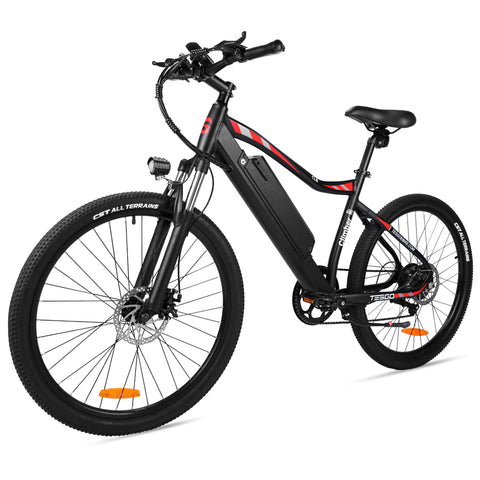 The TESGO team said on the crowdfunding platform, "Our mission was to make a really fun electric bike, and we wanted to create an electric bike that would inspire you to explore further. In order to do that, we had to push the boundaries and go beyond standard procedures." Indeed, this e-bike is designed to enhance our riding experience, and the ability to automatically shift depending on the terrain certainly does that. On top of that, the TESGO has a few other features.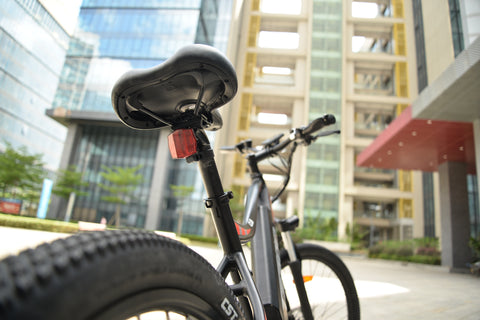 First of all, TESGO claims to have the fastest response time on the market, the R&D team designed its own torque sensor, and the motor power of this e-bike is dependent on how hard the user pedals. Pesu's response time is known to be just 10ms.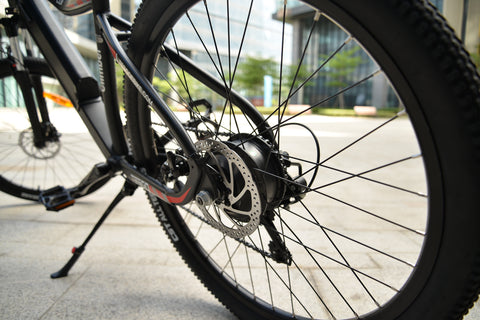 Secondly, the TESGO Climber e-bike is equipped with a 350-watt engine and has a single range of 160 km and a top speed of 45 km/h. This is not a particularly impressive figure, but it is quite good for an e-bike.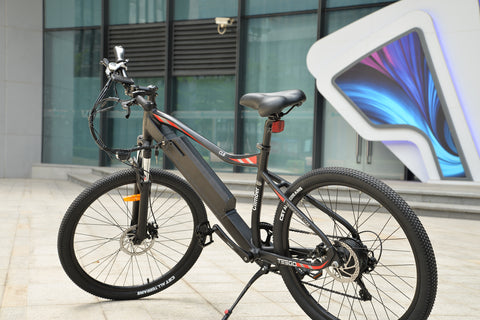 Finally, the R&D team also used a short chain design on the TESGO Climber e-bike, a design that not only enhances maneuverability but also reduces the possibility of chain tangles. In addition, the team designed the frame to achieve maximum shock absorption.
The TESGO Climber e-bike has now completed its $1 million funding goal and will be available for pre-order for $999 and will begin shipping in January of this year.