U.S. manufacturer launches second-generation CLIMBER electric bike, generating electricity while riding
American manufacturer TESGO has recently launched the second generation of its
CLIMBER
e-bike, which is made of aluminum alloy and looks a bit different from ordinary bicycles.
The overall appearance of the
CLIMBER
e-bike looks fashionable and edgy, although it has a frame similar to a regular bicycle, and also has a seat, pedals, handrails and wheels, but the chain that is commonly found on a regular bicycle is no longer present, which is a refreshing change.
It is understood that the CLIMBER has an 8-speed transmission at the rear wheel position, and can reach a maximum speed of 34 mph. The user only needs to pedal, and the power generated can be converted into electricity, which drives the bike forward.

The
CLIMBER
electric bike is currently on sale in the U.S. and Canada, priced at $999 each. Although not cheap at all, TESGO Executive Director TS Lee said they hope to provide an innovative way for urbanites to move between locations in the city.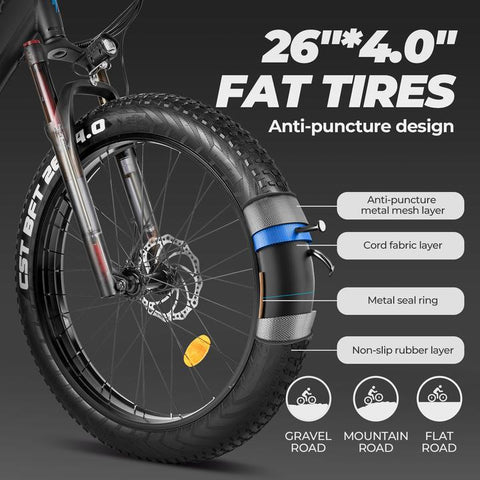 Instead of using a chain, the pedal is pedaled and the power generated is converted into electricity to drive the bike forward. This is how biological energy is transformed into kinetic energy and then into electrical energy and finally into kinetic energy.