What are the unique features of the new intelligent electric bicycle?
As a very popular brand in the field of "intelligent travel", what are the unique features of TESGO Industrial Design's intelligent electric vehicles? On this issue, let me tell you the following for the little ones.
Nowadays, intelligent mobility scooters have become an emerging travel equipment for people, although there are many brands and types of products, but there are only a few popular brands. Today's brand to talk about is TESGO, let's see what it has to offer.

Fun
Each of the smart e-bikes from TESGO has its own characteristics and can be used for different travel situations, not just for regular transportation. They are compact and foldable, so it's easy to go anywhere, and they are a great choice for street fashion.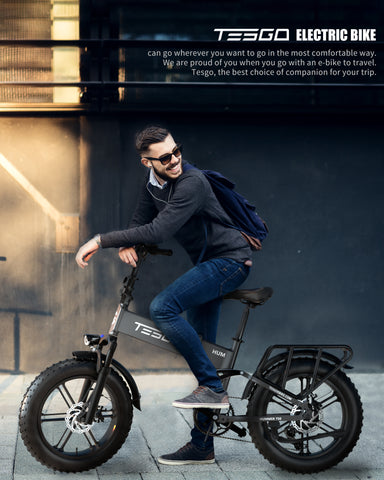 Minimalist operation
Intelligent travel equipment, the reason why intelligent, is to simplify the operation of mobility tools, so that the use becomes more convenient, at your own pace. In order to be more simple to use and maintain, connect the intelligent riding APP, installed in the cell phone end, can be used to connect the intelligent electric car, anytime and anywhere to understand the speed of riding, mileage, the car's remaining power and other riding data; in addition, it is also able to set the large speed of the ride, and has the function of detecting error reporting, can be a simple test for the car in a short time to see if there is a fault.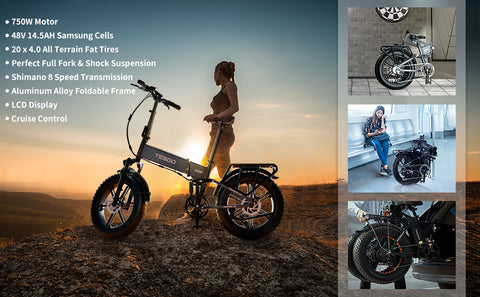 Rich details
Only rich details can show the sincerity of the products launched by the design and development team of a brand. tesgo intelligent scooter, multi-stance electric scooter, their height is able to be properly adjusted, can cope with the different height of the riders, to ensure that they can get a comfortable riding experience. At the same time, considering that daily transportation at night is a must-have part, in order to save users from the trouble of providing their own torches, they are all designed with intelligent tail lights that can light up when turning or braking to remind passersby around and ensure safe riding.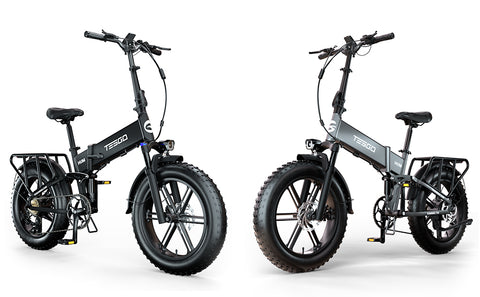 All in all, TESGO electric bikes can meet the needs of most users in terms of daily short-distance travel or leisure trips, and the prices of its products are accepted by ordinary consumers, so it is practical and not expensive, full of value for money.