What should a Japanese two-wheeled electric bike look like?
The Japanese car line gives the impression of superior quality, and Honda, as a representative manufacturer of Japanese cars, has always been admired for its products, and this time Honda China has introduced the v-go, a high-performance lithium-ion
electric bike
.
In fact, the bike was already on the market last year and crashed into the implementation of the new national standard, when most people thought Honda released an untimely product. The high price and less functional configuration than domestic e-bikes have hindered its marketability to some extent. Putting aside the emotional perceptions of the Chinese people, Honda v-go is still an excellent masterpiece of its excellent industrial design and manufacturing capabilities.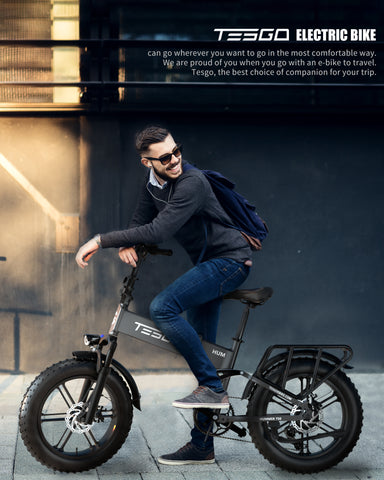 Throughout the description of Honda v-go on Honda's official website, more of Honda's industrial design and product quality is on display. For example, the v-shaped design of the headlights, body and rear taillights, smooth body line design, simple and futuristic, and optimized ergonomic design of the angle. Honda v-go uses a high-performance lithium battery that allows for disassembly and mobility.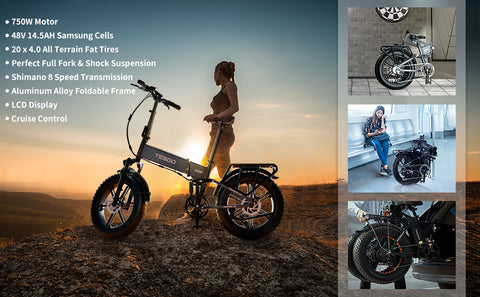 Honda v-go is positioned as an urban fashion street bike and does not pursue absolute power. Although it uses Honda's own 1500W motor, the top speed is controlled at 55km/h.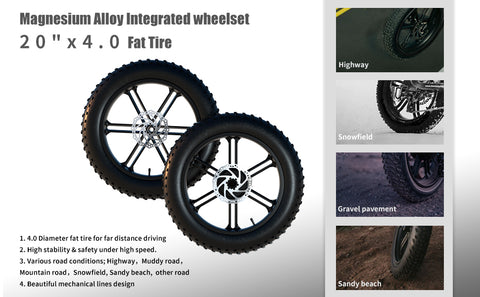 In terms of intelligence, domestic electric bikes are obviously ahead of the curve, but Honda v-go also has intelligent features such as keyless unlock, intelligent anti-theft, GPS positioning, and motion track.
For users who pursue fashionable design or have high quality requirements, they may like the Honda v-go, but its price is obviously not suitable for costly users. And its licensing on the road still needs to be aware of the requirements of local regulators.