Why does a new electric bike make a dripping sound?
Why does the newly purchased electric car make a dripping sound? After reading it, I finally understand. Now two-wheeled electric vehicles have become a frequently used transportation in people's lives. But people are not very concerned about the electric car.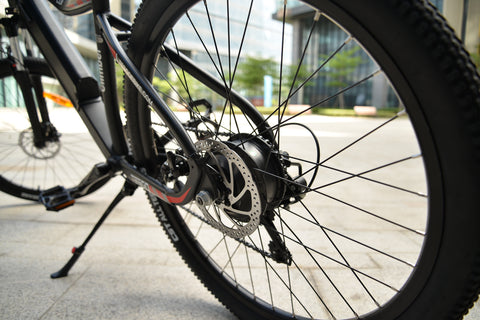 Many people do not know what happens when an electric car breaks down. Recently, many friends told me that the newly bought electric car will make the sound of drip alarm after the ride.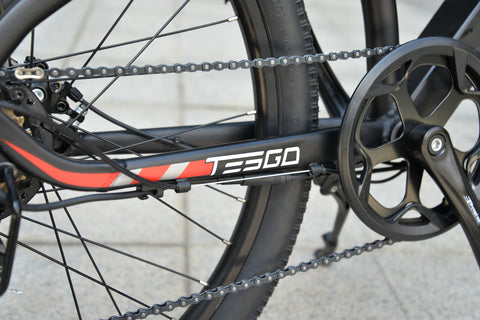 Why didn't the new car I bought before make a dripping alarm sound? Donkey sister checked the latest information and found that the dripping sound is actually not a vehicle fault, but the latest state regulations.
April 15, 2019 the official implementation of the "electric bicycle safety technical specifications" commonly known as the new national standard for electric bicycles 6.1.7 clearly states that electric bicycles speed more than 15km / h, automatically emit speed beep. Sound pressure level range of 55dB (A) -62dB (A), a single pronunciation cycle of 3 seconds.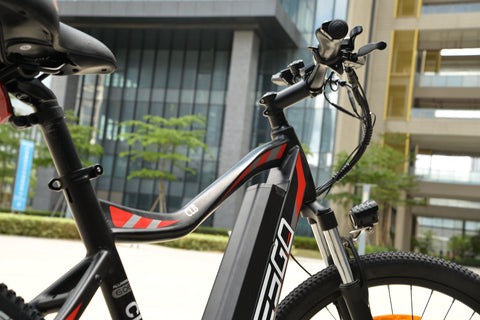 This provision of speeding alarm is also one of the six items that must be checked by the DMV for licensing. Therefore, many dealers are afraid to disassemble the uninformed consumers may mistakenly think that this is a foreign noise.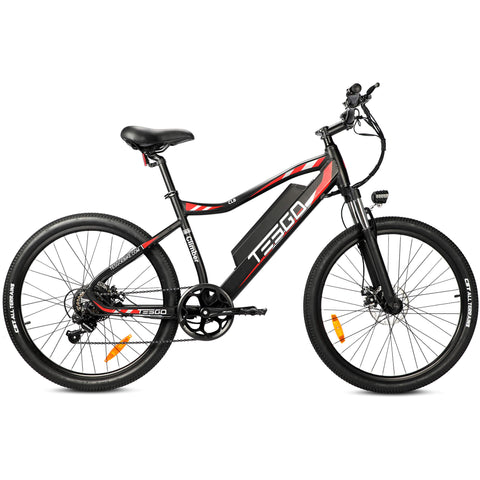 The new national standard before the implementation of the production of electric vehicles in accordance with the general technical conditions of electric bicycles commonly referred to as the old national standard production, the original text does not have the provisions of the speeding alarm.