The guy bought a folding electric bike, after unboxing, Porsche are not open
With the increasing congestion of urban traffic, travel has become the focus of people's attention, and the short-distance travel is especially concerned by the majority of consumers, because it is closely related to people's daily life. In order to solve the "last mile" travel problems in the city, lightweight, portable electric mobility tools are increasingly becoming the mainstream of people's choice, and self-driving tour combined with cycling tour travel methods are also favored by many families, so what is the most convenient way to fold it? It not only needs to be folded up very convenient, in the folded volume should also be small and portable, then today for everyone to inventory a few folding electric bicycle to make life travel more convenient.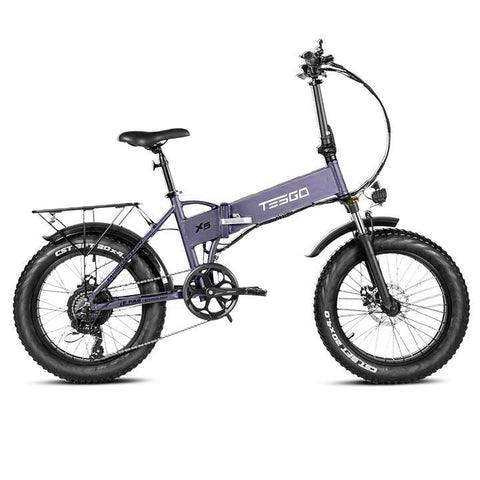 Here are the product parameters and functional highlights of this electric bike, if you also want to have such an electric bike, you can compare the parameters and choose to buy it!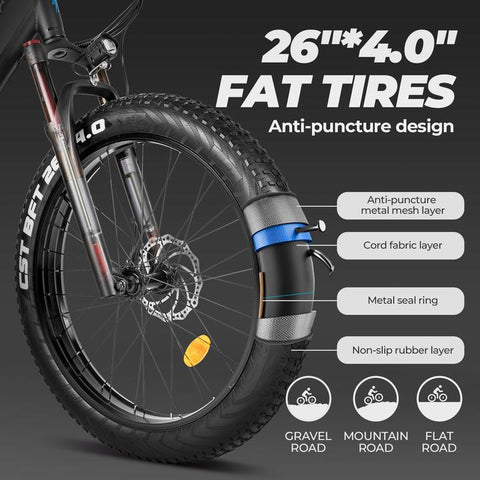 750W HIGH-SPEED BRUSHLESS MOTOR
Eahora's Patented E-PAS regenerative electrical motor drastically improves range by re-charging the battery while traveling downhill, gliding, etc. All the while the 750 Watt high-speed brushless motor can produce speeds up to 26~28 MPH in 10 seconds.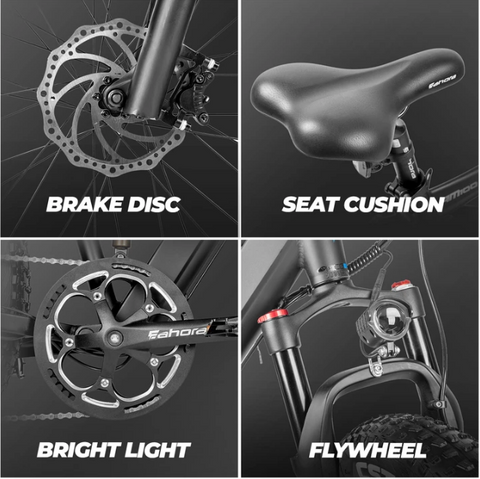 SHIMANO 8 SPEED GEAR SHIFT SYSTEM
The 8-speed bike is more operational for people who climb on tricky terrain, help riders to adapt to rough conditions and accommodate inclines, bumps and other difficulties. The lower gears make it easier to pedal and the higher gears allow for the better movement going downhill.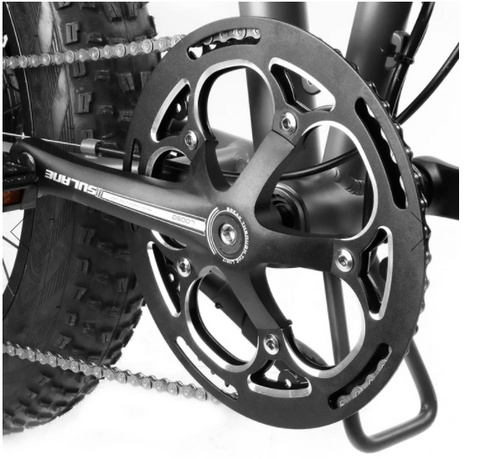 48V 10.4AH LI-ION BATTERY WITH SAMSUNG CELLS
A good battery is vital to the electric bike, our Samsung cell battery to ensure the long life and high safety. Removable, easy to install. 1Year Warranty for the battery.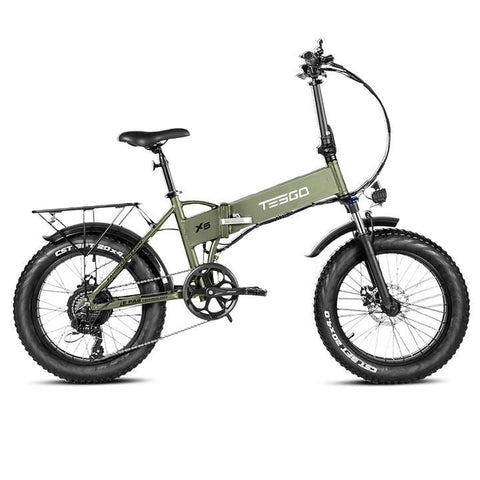 This electric bike in TESGO official platform released, the product name FOLDING SNOW E-BIKE, can adapt to a variety of weather travel, but also a convenient tool for urban transportation. Now on the official TESGO platform for $11,990, need friends to hurry up and buy!
1 comment