Recommend a good inflatable pump to you
Tire pressure monitoring may be most car owners will have, but if you want to bring your own inflator pump, not every car owner will go to do. The main reason is: one they think that the tire pump is not used very often, the second is that most owners are not strong hands, until the need to inflate when they will go to the repair store. But I think, spend a few hundred dollars to buy an automatic inflatable pump is still very necessary, mainly also because I personally experienced this anxiety and embarrassment.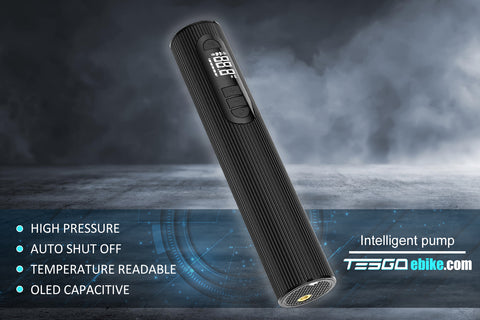 Small how to choose products
Although shopping is my natural desire, but I also have a rational side of the selection of products, such as inflatable pumps must meet the following conditions.
1, it is recommended to buy a set
Here it is recommended to buy a set, mainly that the set should include the inflatable pump host, tire pressure gauge, power cord, connecting tube, with multiple inflatable connectors.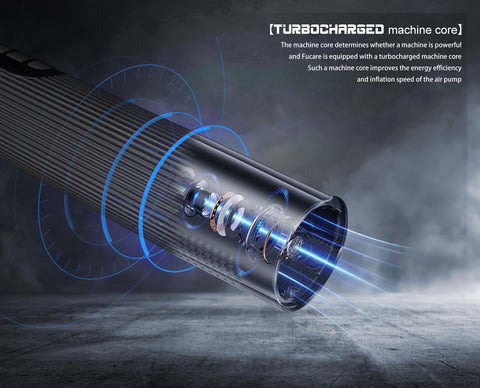 2, the power cord should be short
The power cord should be short enough, this is important, so as not to trouble, so as to meet the needs of the four wheels of the car inflatable.
3, the air pressure / tire pressure table is a copper core
If the copper core of the barometer and tire pressure gauge, thermal conductivity and heat dissipation will be better, so as to avoid tire pressure gauge in the case of overheating, the possibility of inaccurate measurement data.

4, the best with a light to facilitate night use
Choose the inflatable pump with lights, mainly to facilitate the use of the night.
5, with more than one inflatable connector
If you purchase a pump with multiple connectors, you will be able to inflate different types of tires and use it for home use, such as bicycles and balls.
TESGO Mini
has the above advantages, it can effectively help you, is also a necessary tool for your travel, in TESGO, its price is very reasonable, you can buy.