The first 100 people to send tire repair fluid,tesgo mini tire inflatable pumps accompany you to travel with confidence
Driving long-distance travel is most afraid of car tires found doubt, once the wreck was broken down in the middle of the road is not a joke. Therefore, in order to take precautions, drivers must prepare an inflatable pump before a long journey. I will give friends to recommend a good product, friends can ask more about.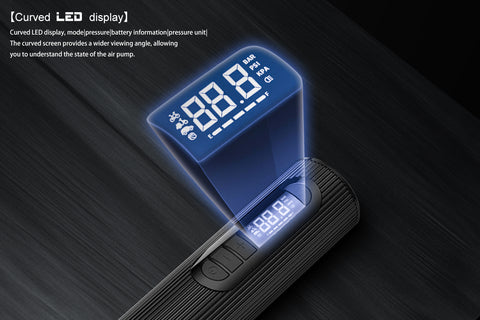 tesgo mini tire the most compact size of the inflatable pump, the product size is only 295mm × 122mm × 56mm, placed in the car will not take up too much space, friends can hide it in the corner of the trunk. It also has a built-in metal direct-drive layout, no transmission energy consumption at high speed, things are highly obedient.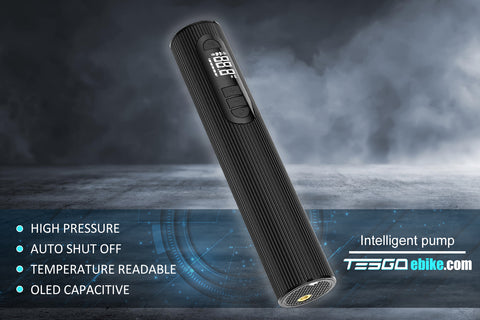 tesgo mini tire inflatable pumps accepting the one-piece plan, the air flow rate is up to 32L/min, which only takes 3 minutes to fill a small car empty tire and 6 minutes to fill an SUV empty tire. In addition, it is equipped with a low-current permanent magnet motor, supporting 24 hours of continuous inflation, escorting you to the target quickly, not to break down.
tesgo mini tire inflatable pumps The acceptance of high temperature resistant copper wire, temperature rise is small, long time application can also be linked to the operation of consolidation. This product measured the sound of things below 72 decibels, while the bottom of the rubber damping soft rubber head may be able to reduce the sense of touch with the earth, consolidate the output does not shake. The product is priced at only 219 yuan in the New Year's Day era, while the first 100 orders can also receive a free tire repair fluid, friends should cling to the time oh.